The Sand Creek Custom Wear Team
Sand Creek Custom Wear provides access to many high quality brands for your company-branded apparel. When your brand demands the highest quality workwear for your employees, we provide trusted brands like The North Face, Eddie Bauer, Carhartt, Adidas, Independent Trading Co, Hanes, and more. When the branded gear your people wear on the job happens to be the brand they want to wear after work, it helps improved performance, confidence, and happiness on the job. Browse our online catalogs and customize your favorite brands with your company logo. 
We have two online catalogs, featuring a variety of popular options that are great for screen printing and embroidery.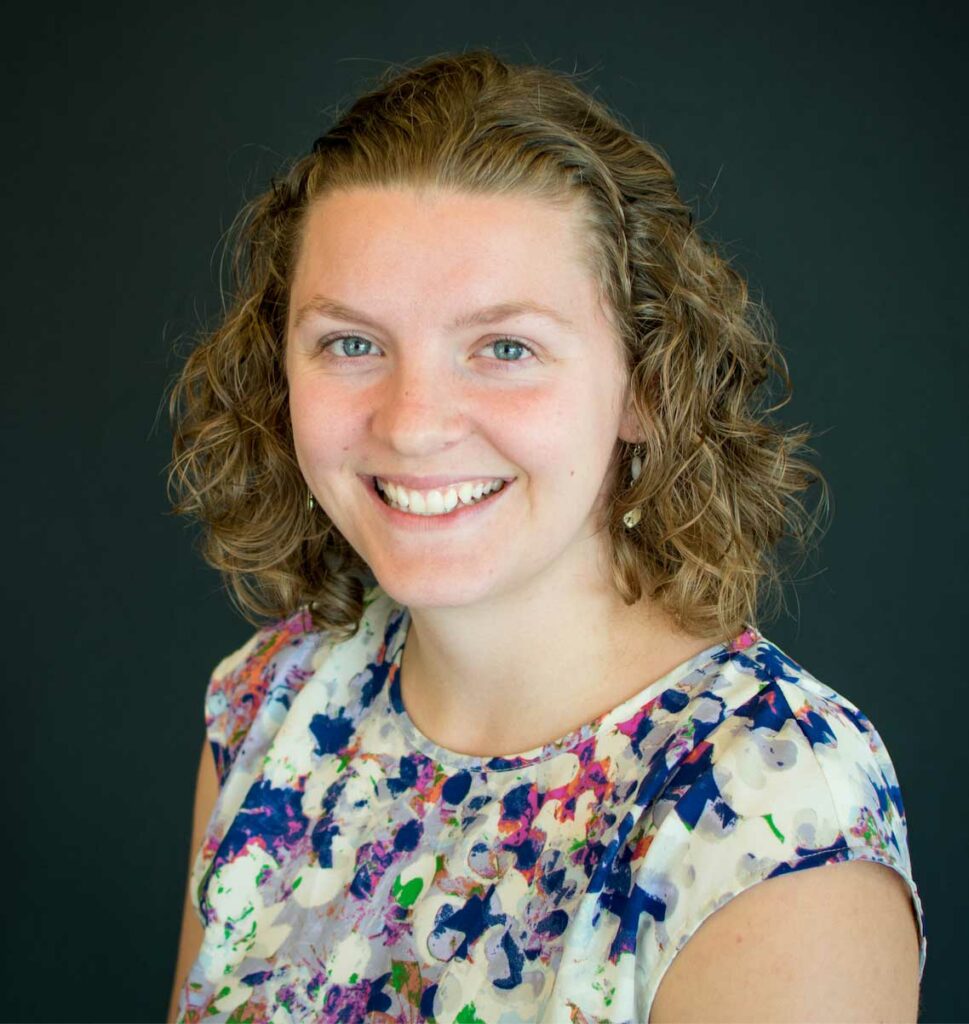 Hi there! My name is Elli, and I am the co-owner of Sand Creek Custom Wear. I grew up in St. Maries and moved to Sandpoint in 2015. My husband Aaron and I have owned SCCW since 2021; prior to that I worked in government and banking. At work, you will probably find me at the front desk welcoming customers and answering questions. I enjoy meeting new community members and helping you find your path to logowear success. There are so many fun options out there and I am always happy to assist with the variety of different decorations we provide. Outside of work, you will probably find me baking, sitting in my hammock chair, snow skiing, or playing on the water. Sandpoint living is the best living!
Meet Aaron, our CEO or "Chief Embroidery Officer" as he's known around here. Husband to Elli, Dad to dog Rambo and cat Phil. I grew up in the Seattle area, moving to Sandpoint with Elli in 2015. I am so excited and proud to be part of the legacy of small business owners in Sandpoint; we truly appreciate being able to be part of the community in this way. I take care of all embroidery jobs at SCCW, big and small! In my free time, I can be found enjoying typical activities in North Idaho, from water and snow sports, to biking and hiking. See you around!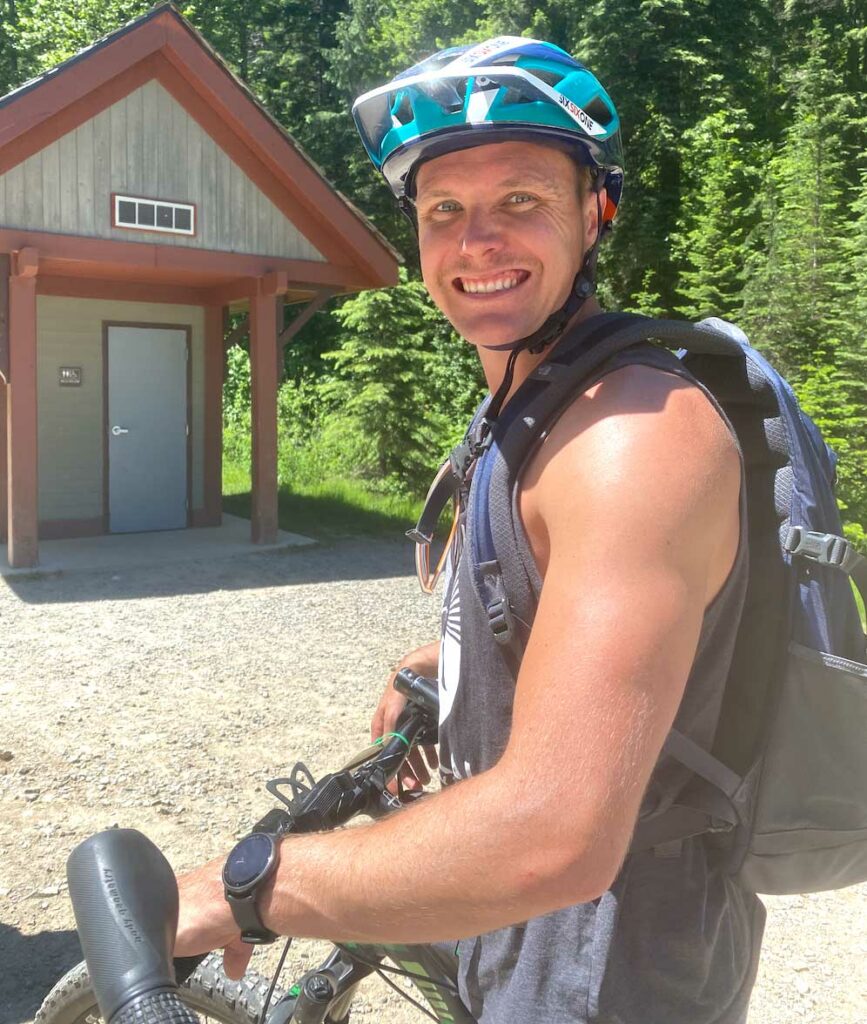 Hey! My name is Julia and I work in the direct to film and direct to garment area of SCCW. I grew up in British Columbia, Canada and moved to North Idaho in 2015. When I'm at Sand Creek you'll find me making heat transfers to put on garments and/or printing directly on garments with our amazing printer. I thoroughly enjoy coming to work and seeing all the fun and creative designs that our customers have created. My favourite part of my job is checking jobs off my list- to me that's bliss! In my spare time I can be found spending quality time with my husband and kids. We like hiking, biking, swimming and paddleboarding- and I love wandering local thrift stores(by myself)!
Meet our resident Screen Printer, Lindy! I was born and raised here in Sandpoint Idaho, enjoying what it has to offer. My hobbies consist of baking, going for walks in the woods and spending time with my husband Cooper and dog Lucy. My career at Sand Creek Custom Wear started in 2017 and has grown from working up front helping customers and printing orders to becoming the resident Screen Printer which I have been for 2 years. My favorite part of the job is coming up with different color and design combinations, as well as printing and making sure all jobs I print are as perfect as possible… even though I measure over and over to make sure things are perfectly straight and center. I look forward to seeing all the upcoming projects to come!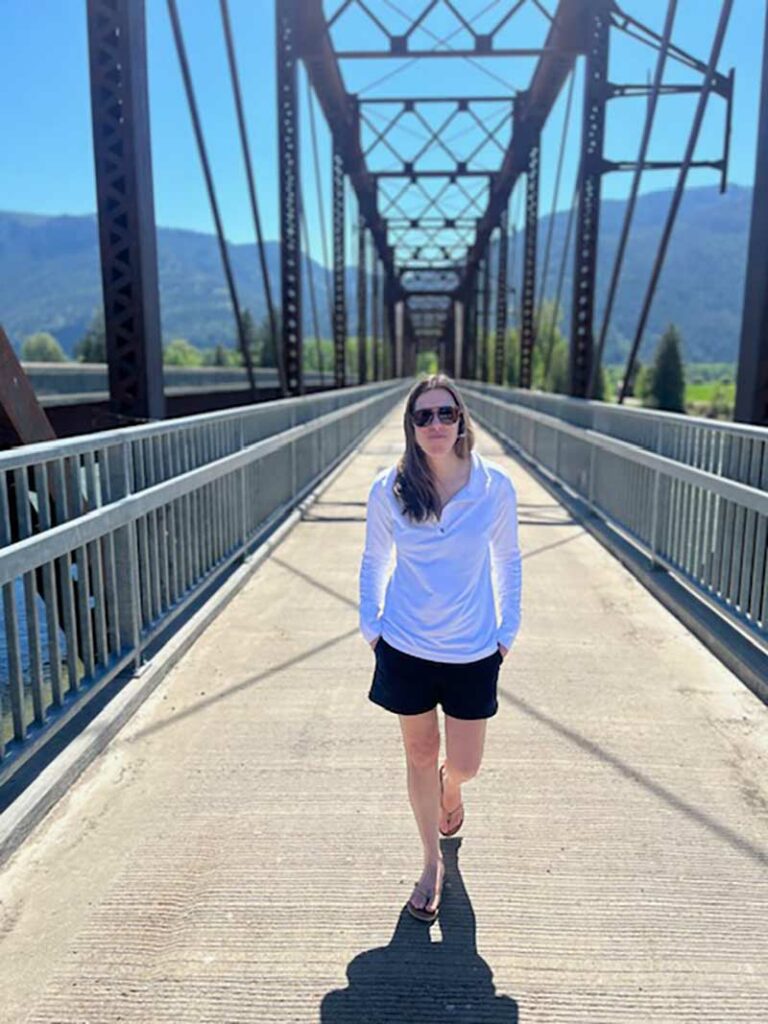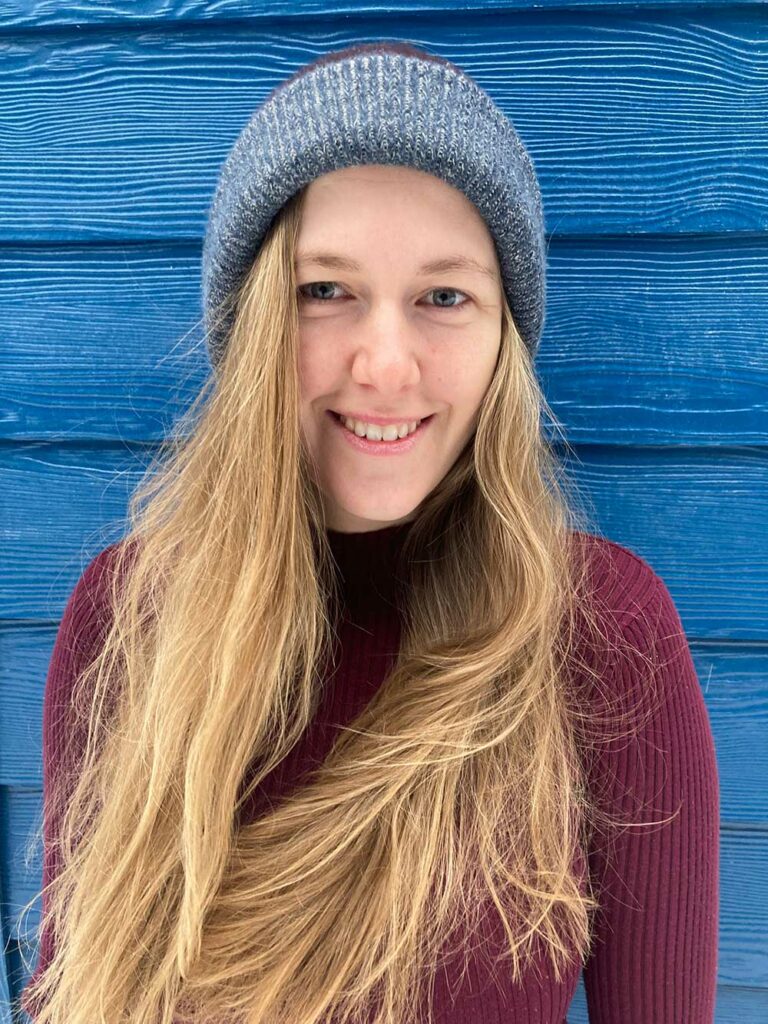 Hey, I'm Sina and I am the graphic designer here at Sand Creek Custom Wear. 
After having worked as a Designer and Product Manager for major European bike- and skiwear companies for the past 9 years, I decided to move to Sandpoint. I love being outdoors and in nature. That's where I get my inspiration. And what better place to do that than here at Schweitzer, Lake Pend Oreille, or in the Pinewoods… If I'm not in the office, you'll find me with my husband and dog Rio exploring new trails and cuisine.
Woof, I'm Rambo, shop dog extraordinaire! My duties include welcoming everyone with a tail wag, and tossing a toy at your foot in hopes you play inside fetch with me. My parents adopted me from Better Together Animal Alliance in 2016, and I have been the highlight of their life ever since. You can trust I am the favorite child over Phil the cat.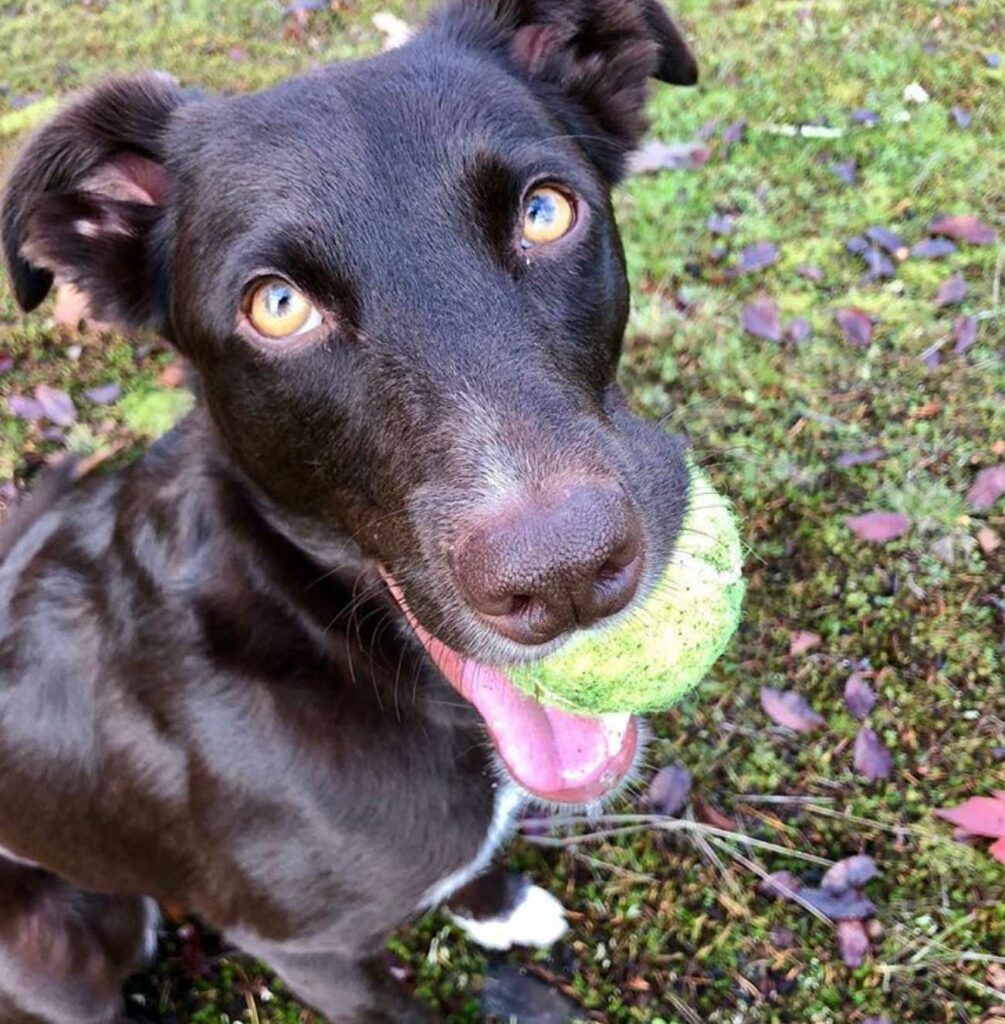 Have A Design?
That's great! We can work with just about anything, from a sketch to a full-color digital file to get you the custom embroidery, screen print, heat transfers or laser-etched result that you're looking for.
Need a Design?
We can help you with that too! Many of our customers need some help or guidance to achieve the look they're going for. We're happy to help you create the perfect artwork for your custom apparel or accessories!
REady to get started?
From beginning to end, you will find that working with us is fast, easy, and friendly. Just click here to request a quote or give us a call to discuss your options! We're here to answer all of your questions.